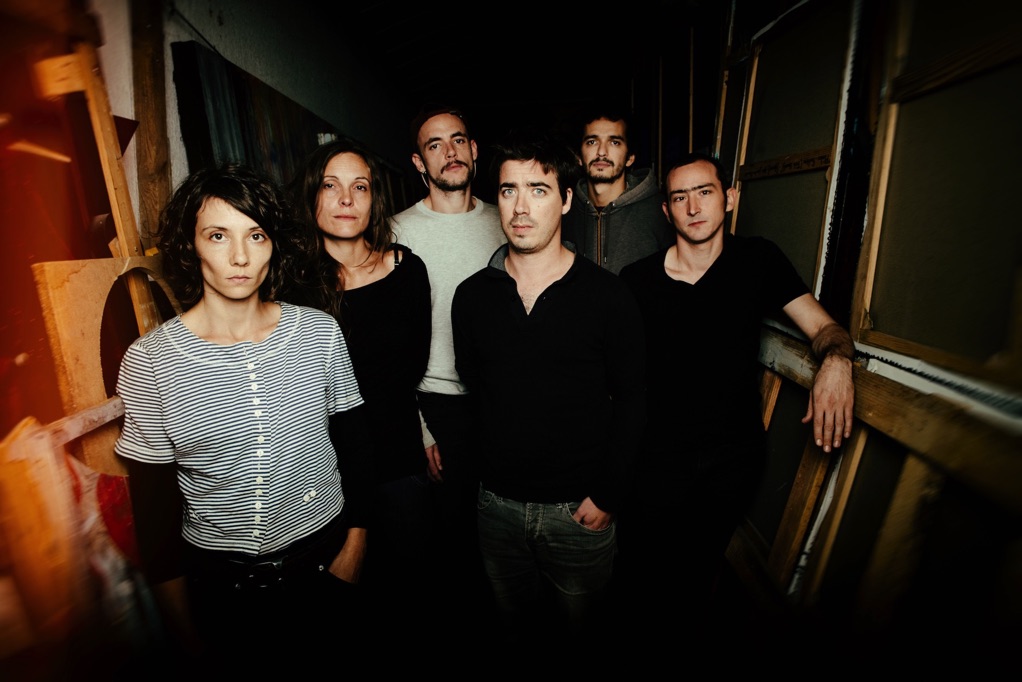 pierrefilant
NEW ALBUM
2LP . CD . DIGITAL
OUT NOV 2018 / Dur & Doux
ARTWORK - SO IA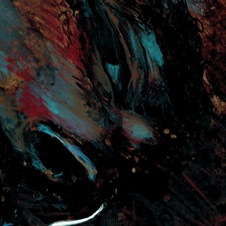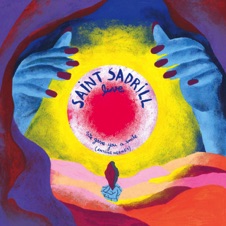 //////////////////////////////
MORE MUSIC
live
7'' VINYL . DIGITAL
SINGLE
TWO SONGS RECORDED LIVE AT LE PERISCOPE IN LYON.
ARTWORK . LAHO
Dur et Doux 2018
building lampshades
LP . CD . DIGITAL
SOLO EP
Un disque en forme d'impeccable sans-faute, produit sans falbala inutile et exempt de toute prétention. Une petite leçon d'intelligence musicale, l'air de rien / NEW NOISE
ARTWORK . BENJAMIN FLAO
Dur et Doux 2016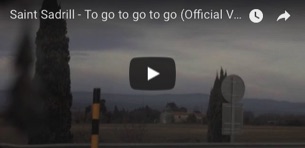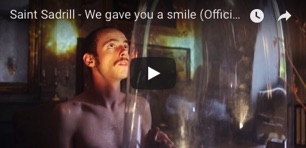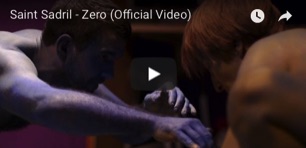 ZERO
directed by Marie Nachury
2018
WE GAVE YOU A SMILE
directed by Malo Lacroix
2017
TO GO TO GO TO GO
directed by Jules Ribis
2016
//////////////////////////
MORE VIDEOS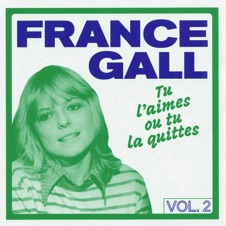 france gall tu l'aimes ou tu la quittes vol.2
DIGITAL ONLY
CHARITY COVER COMPILATION
FEATURES "MEIN GESTANDNISS (LA DÉCLARATION D'AMOUR)" AND COVERS BY SATELITE JOCKEY, ODESSEY & ORACLE, KLIMPEREI, SEB & THE RHÂÂ DICKS AND MANY MORE
Ligature records 2018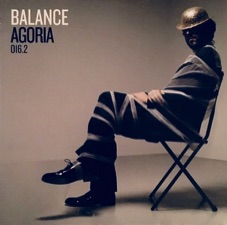 balance 016.2
VINYL / DIGITAL
COMPILATION CURATED BY AGORIA
FEATURES AN EARLY SONG CALLED "SOEHENIONA", NEXT TO TRACKS BY PERC, PASSARELLA DEATH SQUAD, CUBENX, OLIBUSTA
EQ recordings 2010
SAY HELLO→ SAINTSADRILL@GMAIL.COM
TOUR FR→ TOUR@LA–CURIEUSE.COM
TOUR → BOOKING@DURETDOUX.COM
press
Pierrefilant might just be one of the best album of the year
. CAN THIS EVEN BE CALLED MUSIC
Imprévisible, foutraque et discrètement prophétique
. MAGIC RPM
Una granda bella sorpresa. Da seguire attentamente
. IL MANIFESTO
Passionant et immersif. Excellent de bout en bout
. MUZZART
L'ensemble pourrait passioner sans conteste les adeptes des Sparks, de Kate Bush et de Björk
. NEW NOISE
Een boeiende en verfrissended muzikale excursie
. DARK ENTRIES
Ο Saint Sadrill γράφει μια complex σύνθεση με ψυχεδελική ανάπτυξη που εντυπωσιάζει.
. DISKORYXEION
L'esprit de Robert Wyatt n'est pas loin.
. FOUTRAQUE
Ein Album, auf welchem Genie und Wahnsinn ganz eng beieinander liegen
. BETREUTES PROGEN
C'est très beau
. GONZAÏ
Cet album est époustouflant
. VOIX DE GARAGE
Mit seinem ersten Werk ist Antoine Mermet gleich etwas Monumentales und Einzigartiges gelungen
. MUSIK REVIEWS
Una vera propria operetta neanche-troppo-barocca ma ricca come non mai di colpi di scena, a tratti avvincente e toccante come poche cose sentite negli ultimi tempi
. BLOW UP
Un po' come se Peter Gabriel realizzasse una session con Charlie Looker degli Extra Life
. ROCKERILLA
Un disque long en bouche, singulier et captivant
. INDIE ROCK MAG
Un prodotto artistico di superlativo interesse le cui meraviglie sonore soggiogano non poco
. ITANEWS
8,5/10
. RTMB
concerts
2019
JUL 23 LYON / nuits de fourvière
MAY 31 SAINT GERMAIN L'HERM / colibri
MAR 17 EPINAL / lavoir théâtre
MAR 16 VIRIEU LE GRAND / la préfecture
2018
NOV 13 VILLEFRANCHE / nouvelles voix
NOV 03 PARIS / primeurs de massy
NOV 02 VEVEY / bout du monde
NOV 01 GENEVA / reliure
OCT 31 SAINT IMIER / espace noir
OCT 27 CLERMONT / raymond bar
OCT 26 CHAMPAGNAC / gueule noire
JUN 23 SAINT CLAUDE / fraternelle
JUN 17 GENEVA / Baz'Art fest
JUN 16 PEZENAS / Magic Madou fest
MAY 20 ORDIARP / Müsikaren Egüna fest
MAY 19 RIVOLET / Dindes Folles fest
MAY 03 PARIS / FGO Barbara
MAY 02 LYON / Periscope
MAY 01 ANNONAY / Cour du Théâtre
APR 20 CLERMONT-FERRAND / Phil Grobi fest
APR 14 CHABEUIL / Rencontre entre les mondes
FEB 03 BRASSAC LES MINES / Lampisterie
FEB 02 CHAMBERY / La Soute
FEB 01 LYON / Marché Gare
2017
FEV 10 TOULOUSE / mix'arts myris
NOV 03 PARIS / primeurs de massy
NOV 02 VEVEY / bout du monde